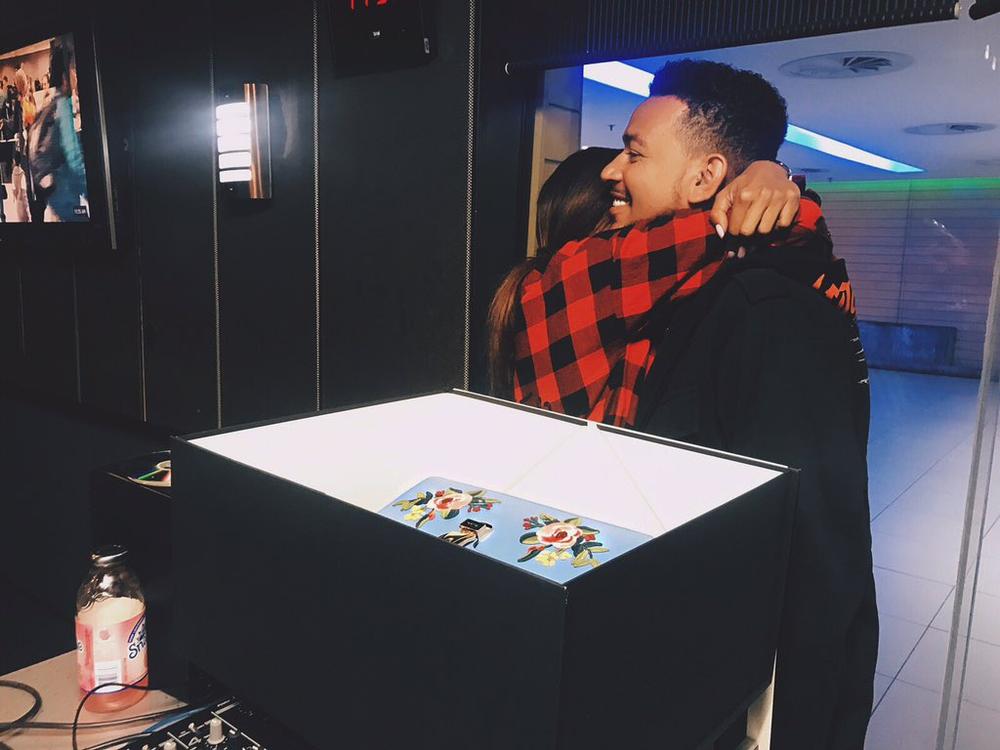 Over the weekend AKA tweeted that he had dumped Bonang and that they were no longer dating. A day later, he said it was a little misunderstanding and pronounced his love for her.
Well he decided to bribe her with a gift'. A  Gucci bag. Pretty I must say.
Bonang took to twitter to share her new arm candy saying:
"Pressies at work.
Thank you @akaworldwide… This is ALOT!! Dang.
Obsessed. Love.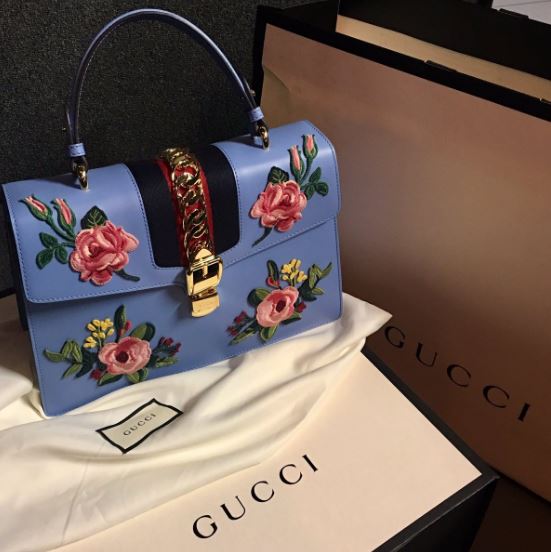 *Rolls eyes* Well who said women are complicated? Just know the perfect way to win our hearts over.